Welcome to Kingsway K9 and Kitty
Premier Pet Services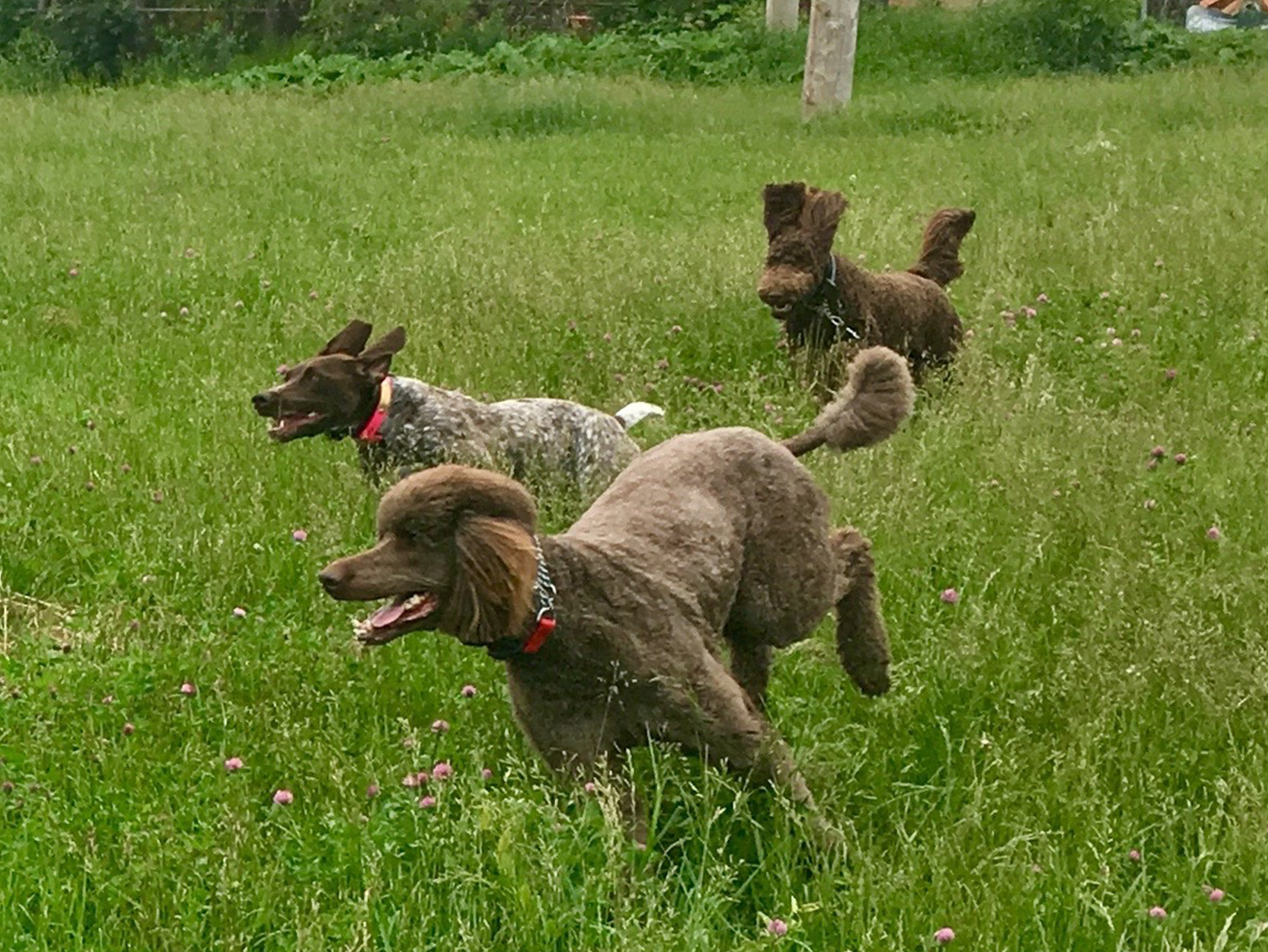 Not just an ordinary walk in the park. I know each dog individually. A well suited pack of dogs is able to run leash free, happily socializing and frolicking with their pack members. Often we play with the Chuckit, Frisbee or soccer ball. The dogs learn to share toys with this activity. As well, they get more stimulation and exercise with this group play. Basic commands are rewarded and fresh water is always available. During inclement weather, (such as heat waves and extreme cold) walks are shortened for the safety of the dogs. Also for the safety of the pack, all dogs must have proof of current vaccinations, be neutered or spayed, and be screened to ensure they are neither non-aggressive nor possessive, and can play well with others.
from

$

24*
/ walk (single dog)

from

$

38*
/ walk (2 dogs, in the same household)
*Subject to availability.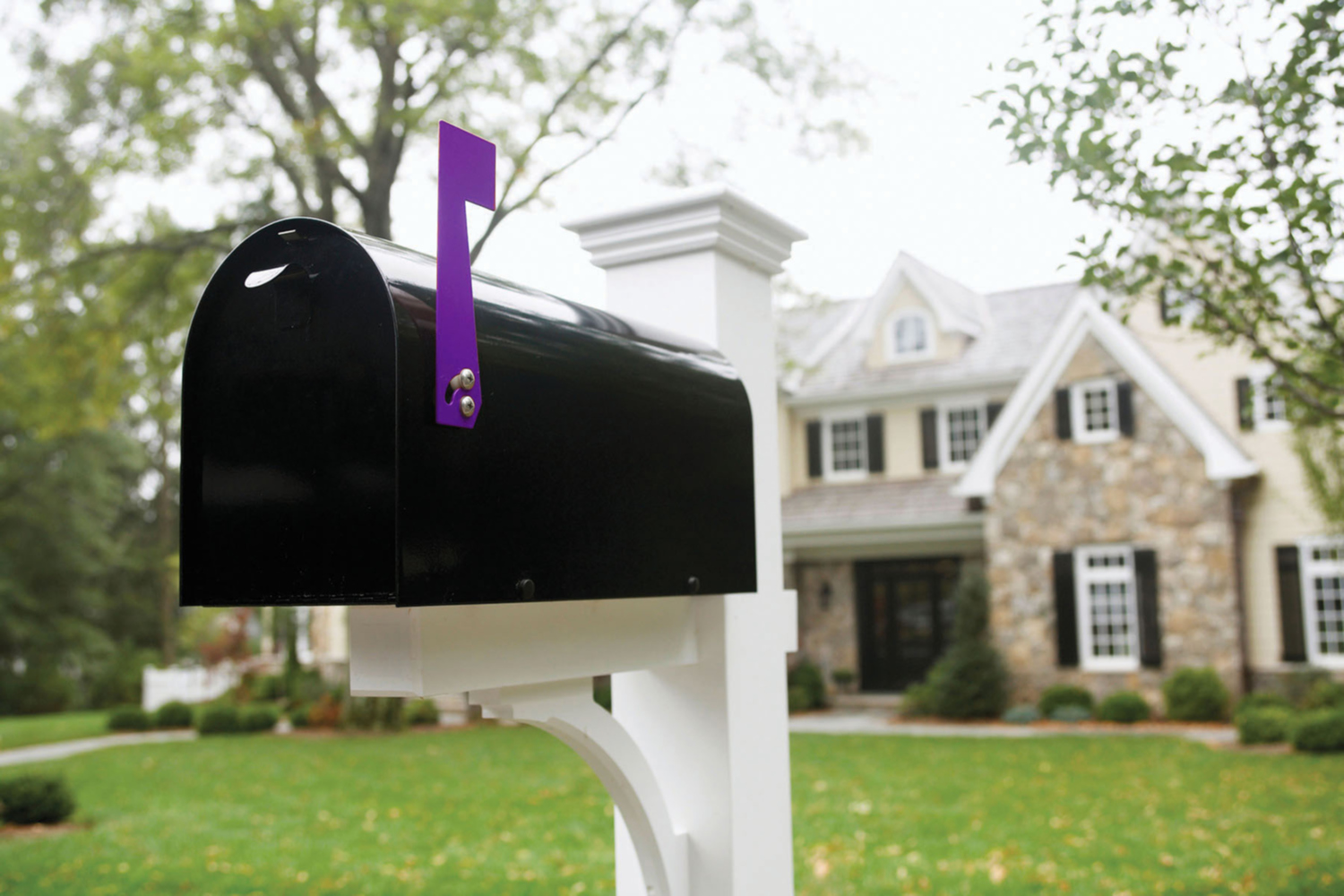 Make you home looked lived in while you are away. Some Insurance companies will not honour a claim if the house hasn't been attended during your absence. Watering plants, putting out garbage bins, bringing in mail, and generally making your house looked lived in can keep burglars away.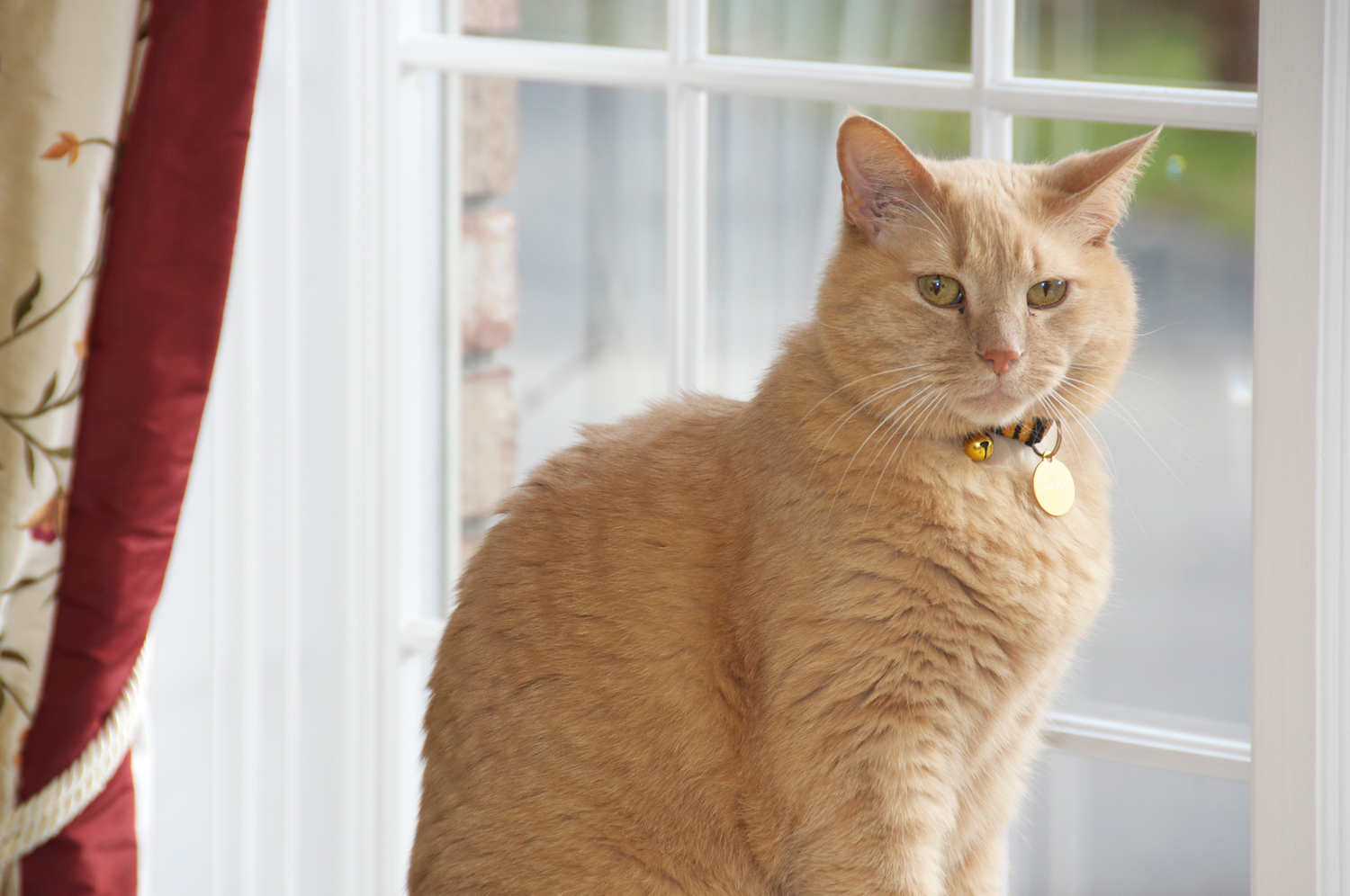 When you go away, leaving your cat(s) at home is more comforting to your friend than boarding in a strange environment. A cat visit includes fresh food and water, plus litter scooping, TLC or some brushing if your cat is amenable. This service also includes small critters such as geckos, rabbits and birds. Big or small your four legged critter or feathered friend will receive fresh food, fresh water, treats and any attention you feel will make your critter feel comfortable.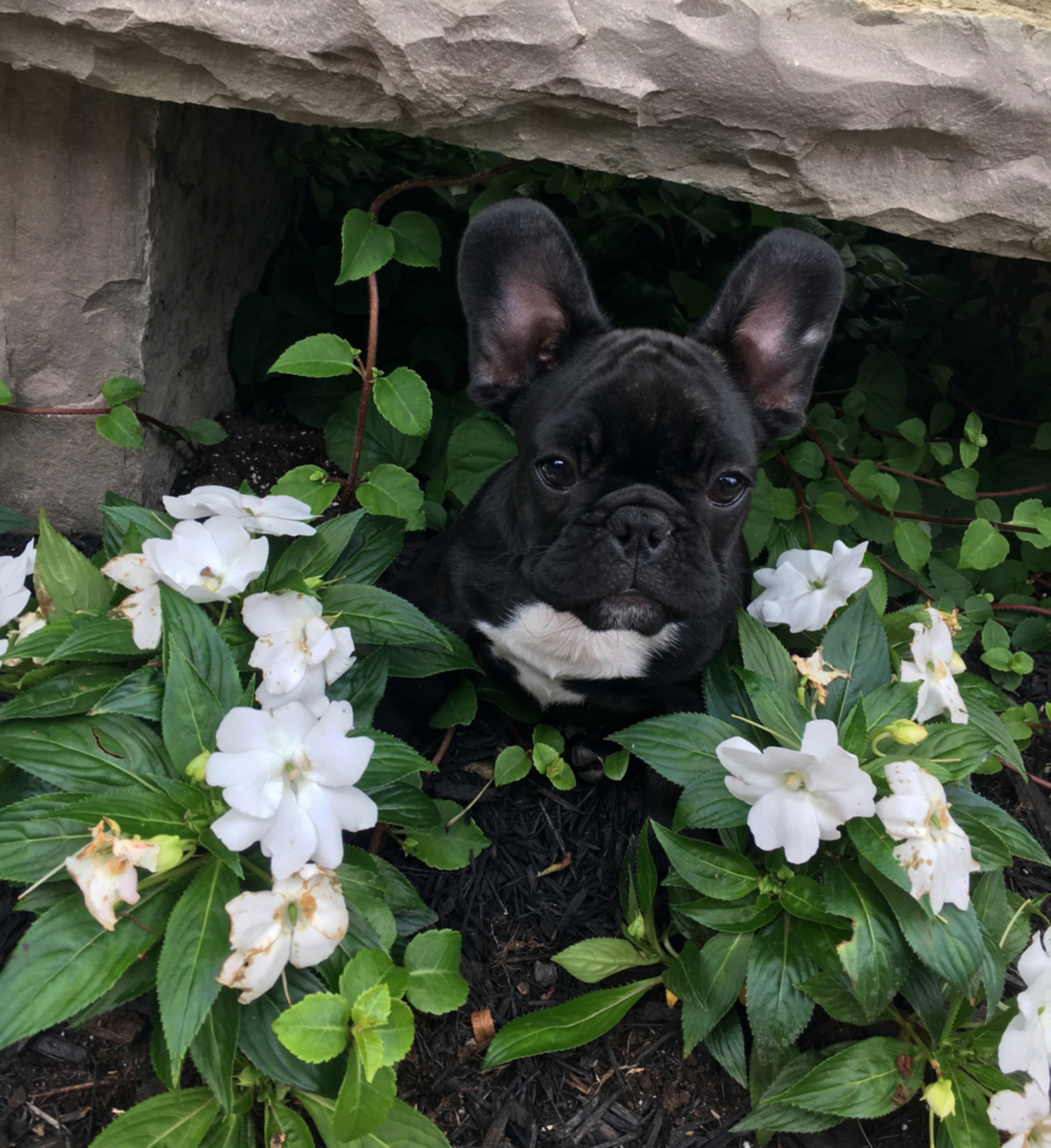 For those with a new puppy that need a helping hand while you are at work. A house visit can be arranged to let your puppy out in your backyard to do their 'business'. Helps house train the dog and avoid accidents. During this time your puppy will receive lots and lots of praise to reinforce the all important housebreaking.
Follow Kingsway K9 On Instagram
@KingswayK9